Makeup Artists in Hungary ⋅
2
Makeup Artists in Hungary available for fashion, beauty and bridal makeup. Modelisto is building a catalogue with the "greatest modeling professionals in the world". To be included or create a for your fashion team.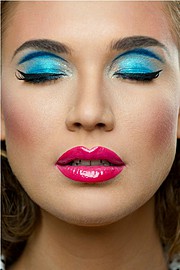 Dora is a professional Make-up Artist. Specializing in Make-up Types: Wedding, Photo & Fashion, Television/Film, Artistic, Editorial, Asian, Makeover, Beauty, Celebrity, Make-up Tuition & Consultation. References Budapest Fashion Nights Buddha-Bar Hotel Budapest Disney Formula One Grand Prix Hungary Hunga..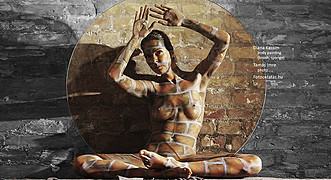 Dianna has acquired the professional make-up and mask artist qualification at "MASK" School in 2005. Throughout her career she tried herself as a make-up artist in numerous areas such as photo shootings, fashion shows, corporate events and weddings. Currently she works as a make-up artist for TV shows at va..